The site of the company "ICE-group".
view all pages design
Once upon a time, I worked for this company. I was an intern. And I had a very cool mentor. I designed the mockup of the company's website. My imagination was not held back, but rather motivated.
I could even make a joke.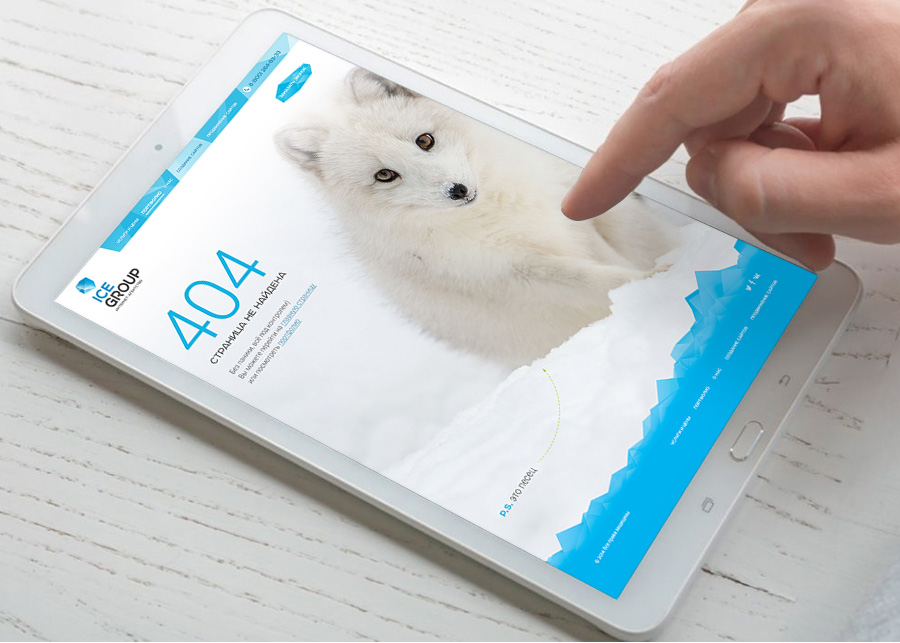 I didn't come up to the adaptive version. The company never launched the site and itself ceased to exist. And although we parted not so much fun. I consider the design of this site to be interesting.
MockUp